Sports Injuries
Injections are a treatment option for athletes whose joint or tendon injuries have not responded to conservative treatments and rest, but may not be severe enough to require surgical intervention.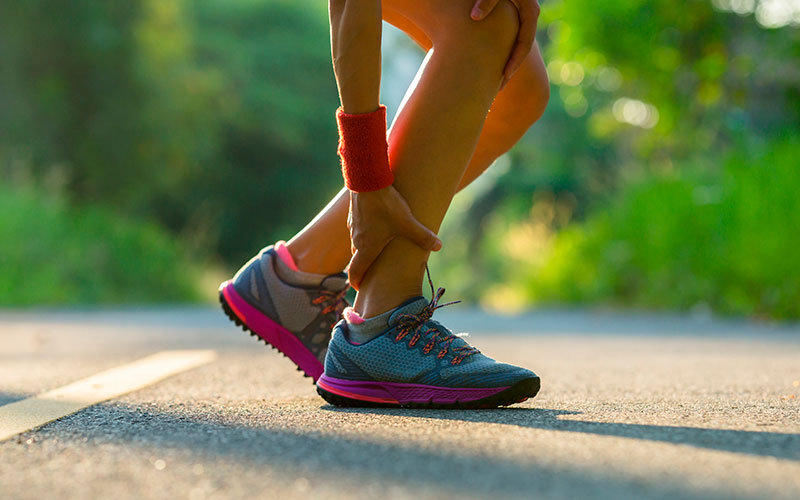 Like any treatment option, there are pros and cons, and not all physicians agree on the effectiveness of all injections available to treat sports injuries.
If you have ongoing pain, it is important to seek the services of a specialist who will diagnose the source of the pain and develop a treatment plan to restore movement and manage the symptoms. At Northwest Surgical Specialists, our team of experienced doctors has the experience and expertise to ensure that you get the advice and help you need.
REQUEST AN APPOINTMENT