Osteiarthritis
If you have knee osteoarthritis, doctors can offer a variety of treatments to relieve your symptoms. One option is to inject medication into your knee.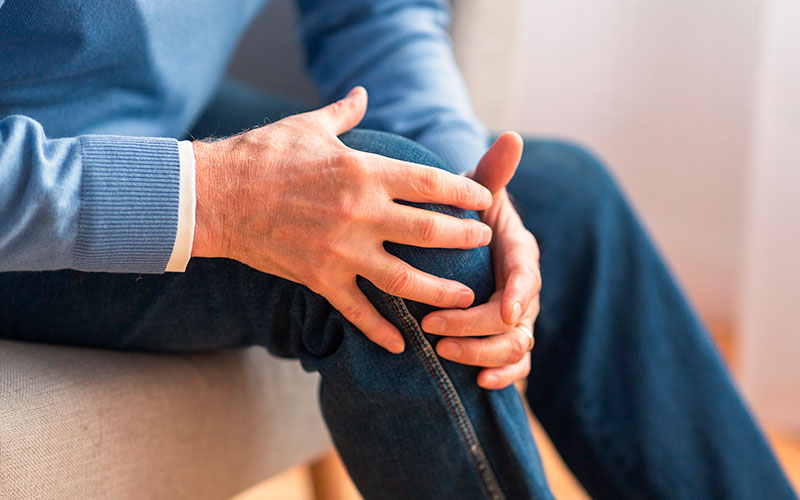 There are different types of injections, and they're an important part of treating knee osteoarthritis for many people, says Roy Altman, MD, an osteoarthritis expert at UCLA. Injections can be especially helpful for people who haven't gotten relief from NSAIDs like ibuprofen, or people who can't take those drugs due to side effects. Osteoarthritis (OA) is a common form of arthritis that often affects the knees.
It develops when the cartilage — the smooth covering that protects the bones in the joint — breaks down. The surface of the bones becomes damaged, causing pain, swelling, stiffness, and disability.
If you have ongoing osteiarthritis pain, it is important to seek the services of a specialist who will diagnose the source of the pain and develop a treatment plan to restore movement and manage the symptoms. At Northwest Surgical Specialists, our team of experienced doctors has the experience and expertise to ensure that you get the advice and help you need.
REQUEST AN APPOINTMENT